Coaching an organization or enterprise requires a depth of vision, experience, and capability like no other. You want someone who can understand your culture and handle your complexity. Then you need someone to accompany you in seeing the vision of what could be, beyond what currently is. You need someone who can partner with your leaders to create collaborative strategies, innovative approaches, and new systems, services, and products that raise your top and bottom lines. You need someone with a high level of integrity and respect for all the hard-working people you call your corporate customers and family.
Coach Phil Donihe and the Innovekt Team will:
» Share and sharpen your vision for a prosperous future, or enable your creation of a new vison as you request
» Develop new strategies and approaches to achieve key goals
» Create sustainable extraordinary organization performance
» Realize new levels of leadership, engagement, understanding, collaboration, and performance
» Find, develop, and leverage the innovation strengths in your organization to create new products and services optimized for success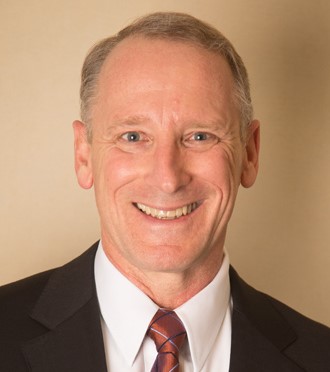 Phil says, "I thrive on understanding the complexity of a business enterprise and working with all aspects of it to enhance the performance of its people and the organization as a whole! I learned early on from such giants as Dr. W. Edwards Deming and Mr. Stuart Pugh what it takes to create positive and lasting change. I've learned through extensive business management experience what it takes to work with people and organizations to optimize performance. Working with organizations and teams to create new capabilities, products, and services is the most fun anyone can have at work!
What people are saying:
"Mr. Donihe has been instrumental in designing and leading major transformation processes in businesses. His leadership, experience, and guidance coupled with a defined systematic approach resulted in extraordinary improvement in our business metrics."
"Phil is an exceptional individual and leader. He possesses the ability to tackle enterprise-level issues with confidence."
"Phil takes a leading role in developing new ideas and driving innovation. He always looks for ways to do things faster, better, and with less waste. Phil is a catalyst for positive change."
"Phil's strategic thinking skills are excellent. He does an excellent job of maintaining an enterprise-wide perspective. He is always looking for ways to set us apart from our competition."
"Phil embraces and promotes the change required to create a sustainable business enterprise. Our environment requires that he recognize uncertainty is unavoidable, and he always handles the required changes professionally and reasonably."
"Phil is committed to doing everything possible to have a positive, profound, and lasting impact on our business and company."
"Phil's knowledge and commitment have led to a well-organized plan for continuous improvement in our company and to maximize corporate performance. Phil has made a contribution to positive change. He knows how to communicate the benefits of change to different people and obtain the necessary resources to implement new ideas. Phil encourages the growth of team members and supports them in their efforts."
Lean and Six Sigma are proven approaches for improving the financial and quality performance of organizations. 
We are experts at realizing positive impacts of both Lean and Six Sigma at all levels of organizations and in both product and process design and improvement.
Contact us to learn how we can accompany your organization in building internal capability and realizing improved financial and quality performance!
Robust Lean Six Sigma™ (RLSS™)
Take your Lean Six Sigma efforts to the next level!
Our unique approach integrates the power of Lean and Six Sigma with the high-leverage engineering insights of Robust Design. The synergy of these proven approaches for improving financial and quality of products, processes, and organizations is amplified as they are employed in coordination. 
We are experts at mastering, and then moving beyond, understanding of cause and effect to focus statistical tools on deepening and broadening engineering knowledge via robustness maximization (robustness meaning relative insensitivity to inherent product, process, and environmental variation and achieved at lowest cost).
Contact us to learn how we can empower your organization in building this vital internal capability and realizing improved financial and quality performance!
Have you, or anyone you know, ever selected someone for a role in an organization and discovered later that they were not a good fit?
Placing the right person into a role in your organization is a vital element for business success. The complex interactions between the new person, leaders, and other people on your team can make all the difference. Competencies and skills can be taught – synergy with your team, your organization, and its goals is more challenging.
Improve the relationships in your organization, and with your customers, NOW!
Business, University, Government Leaders: Win more often! Enable your leaders and team members to build relationships quickly and effectively by respecting the unique preferences of teammates and customers!
Has anyone on your team ever had an interaction when they just didn't seem to "click" with the other person? Do they know what went wrong? It could have been that their approach just didn't match, in one or more ways, with how the other person prefers to relate with others. Human interactions are so complicated that it can be difficult to know how each unique person feels respected.
Leave the "trial-and-error" and "one-size-fits-all" approaches behind and give your leadership and team processes the advantage of science-based relationship building!
With iRespectYOU™ you can quickly and easily find the approach that works for them, and for you, by using the leading-edge relationship building system!
iRespectYOU™ enables you and your team members to build relationships quickly and effectively by respecting the unique preferences of other people! Knowing why it works expands your ability to apply and benefit from it
This is the most important training that you as a leader can provide!
iRespectYOU works simply to build relationships without your people having in-depth knowledge of how it works. However, many people utilize tools most effectively when they better understand the science and details that give them power.
Relationships are vital and result from complex interactions between the unique people involved. Here's fantastic news – you can now give each of your people an in-depth understanding of themselves and why the flex suggestions provided by iRespectYOU work so well.
Learning why iRespectYOU works deepens each person's understanding of human dynamics and expands your team members' ability to apply that understanding with customers, leaders, teammates, interviewers, interviewees, professors, fellow students, family members, and others.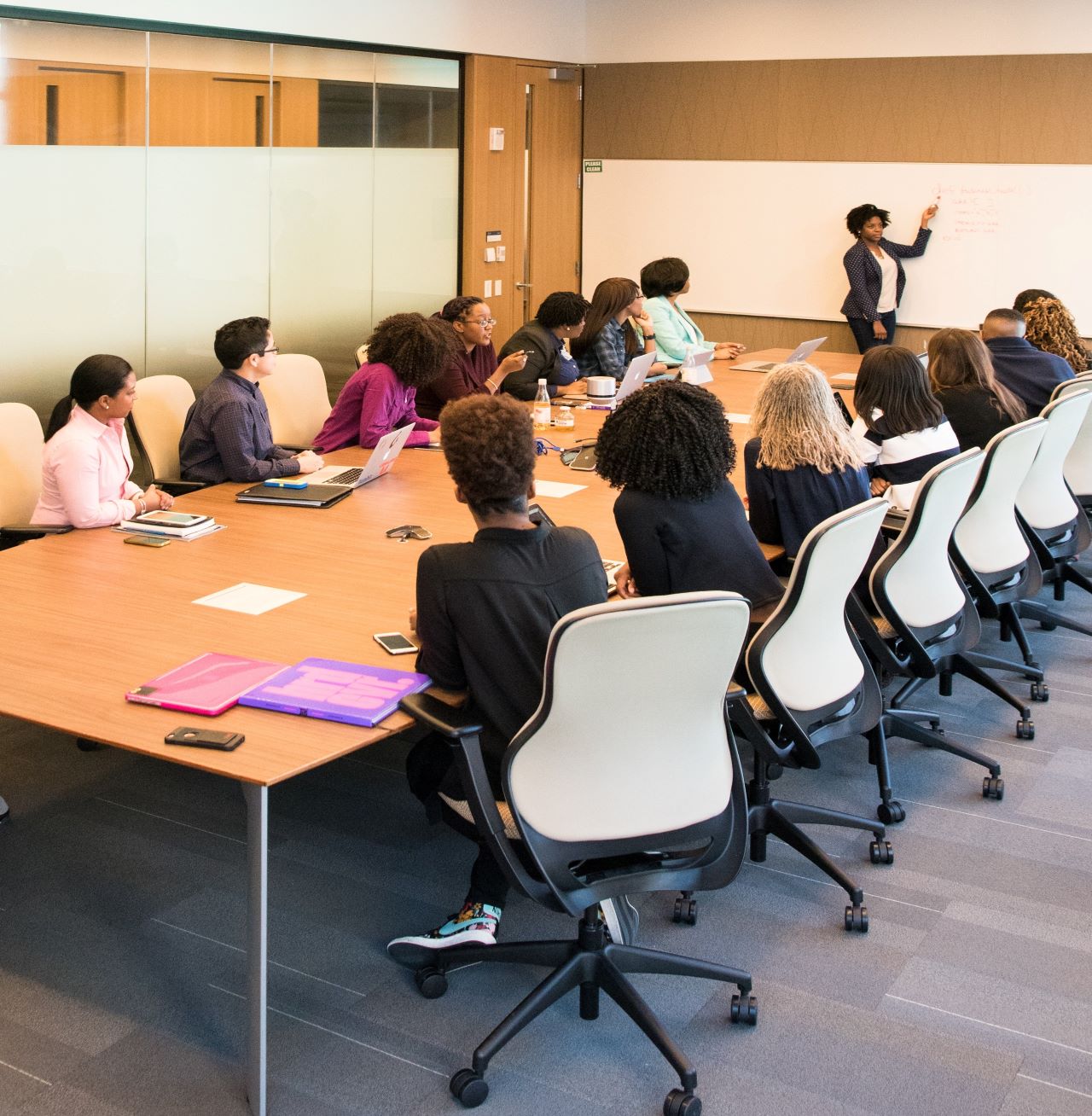 Team Forming | Innovation Relay Race™
Form your teams based on their specific goals and progression! Teams can and often should evolve with the progress of their efforts. Select the core members of your teams with the diversity of mindset that best enables your strategic direction. Then maximize team effectiveness through its life cycle by augmenting those core team members with experts with the mindset best suited to the phase that the team is in! Create more powerful organizations and make better role assignments by matching diversity of mindset with strategic goals and tactical work execution. Customized for your organization!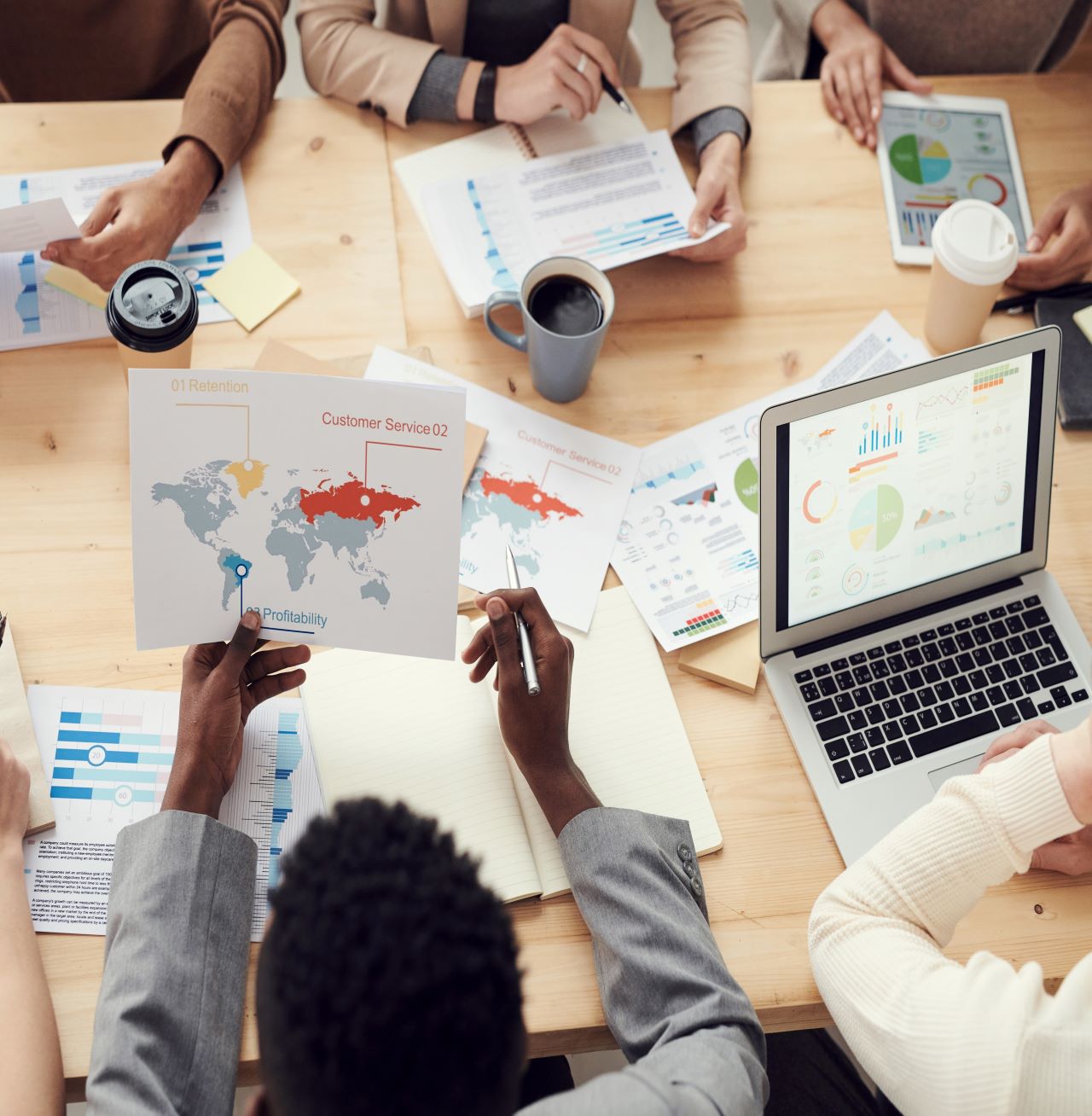 Strategic Planning
D​evelop your vision, mission, goals, operating principles, values, strategic imperatives, and initiatives​.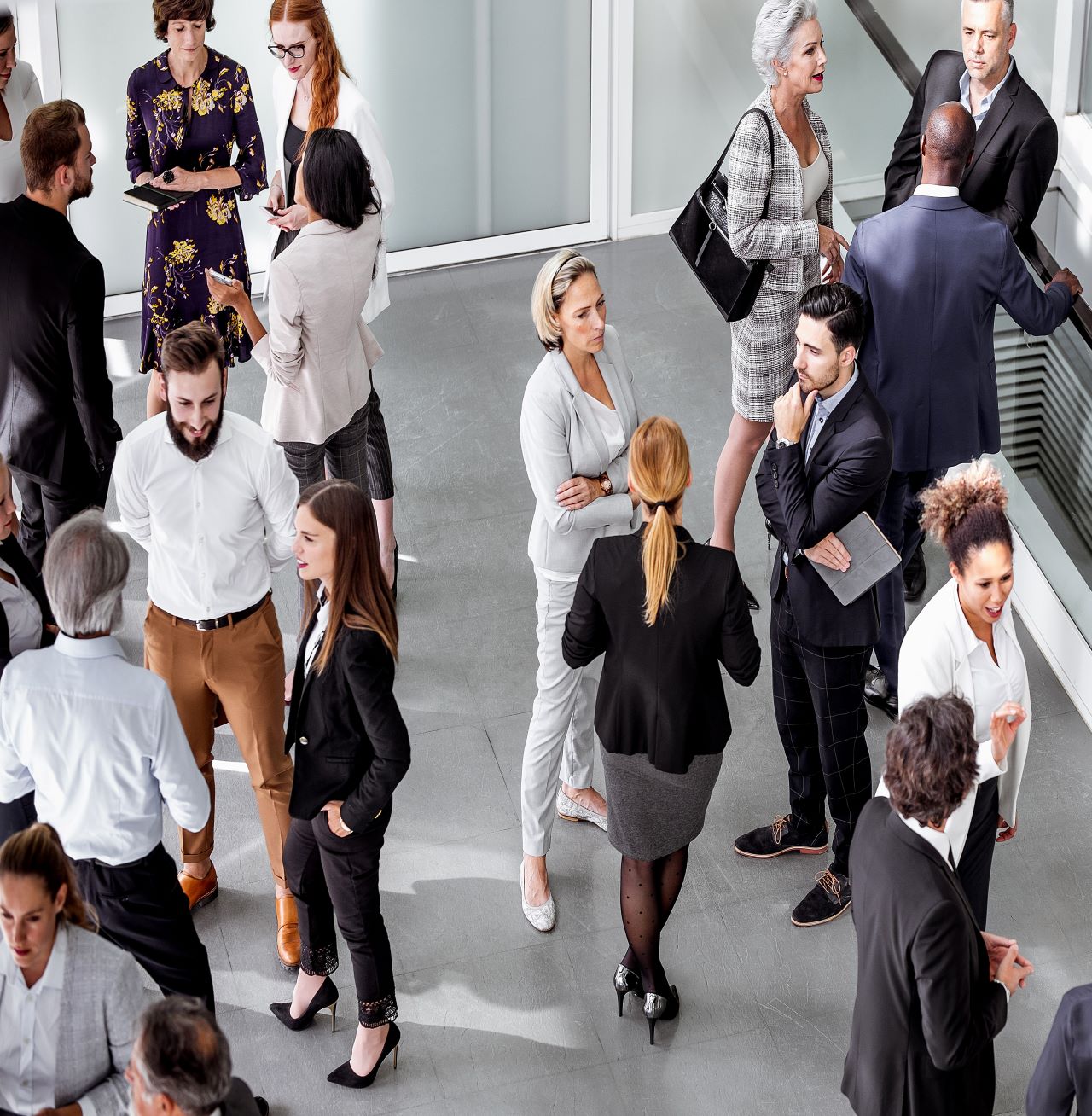 Strategic Transformation
E​nterprise-level transformation for significant and sustainable improvement in financial, market, and/or strategic performance.
Connecting Creative Energy 2
People are different–no kidding! Each of us has unique creative energy. To the extent that we understand, connect, and leverage our creative energy, the results can be breathtaking!
Our important differences transcend race, ethnicity, and other visible aspects of people. This two-hour workshop shows a group how their daily efforts relate to their natural preferences for offering new ideas and relating to rules and norms.
This is a MUST for any group of people who work together for a common purpose!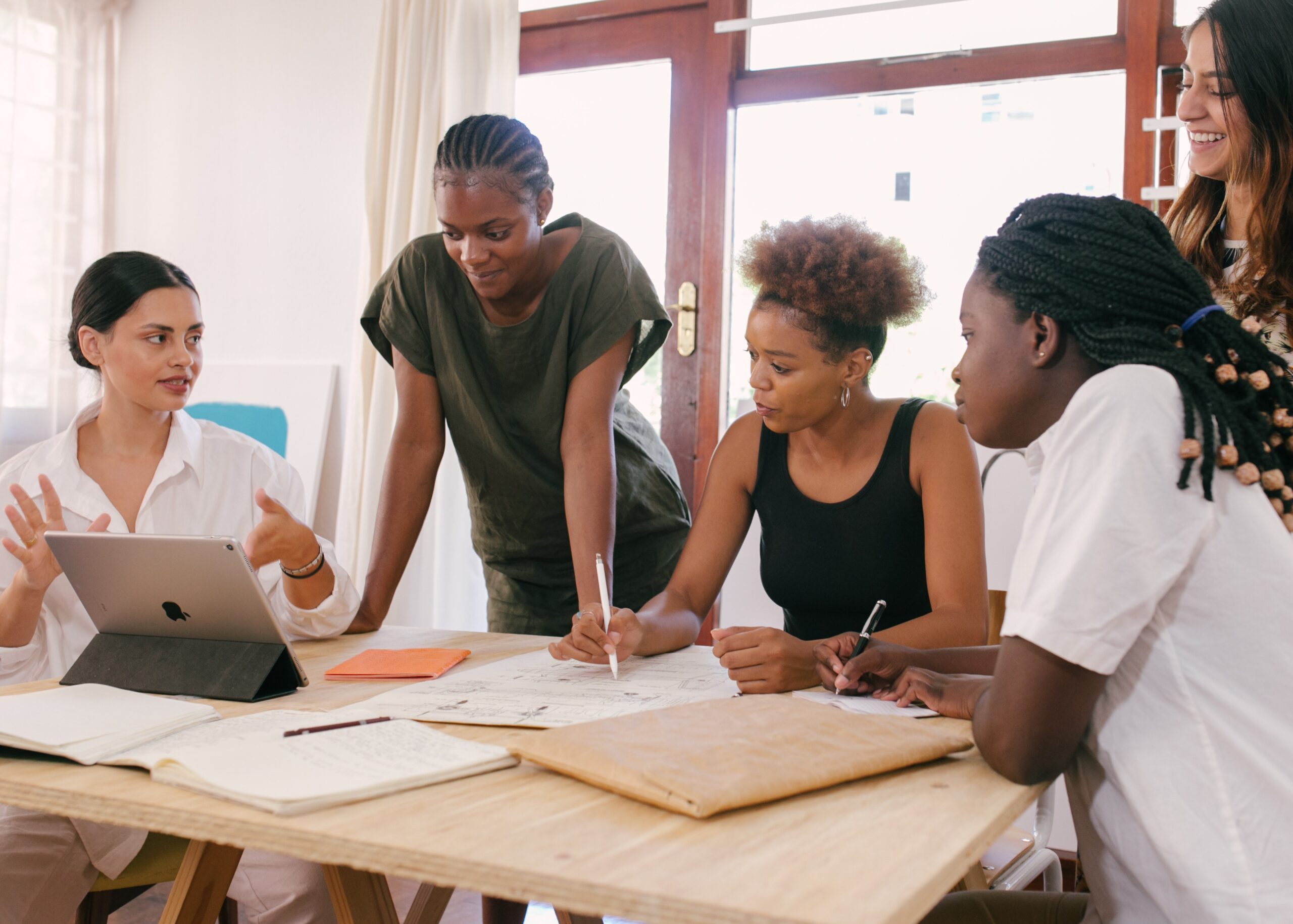 Leveraging Creative Energy 2
Maximize team performance by leveraging strengths of individuals. Our unique measurement of strengths and tools accelerate your teams beyond anything previously imagined!​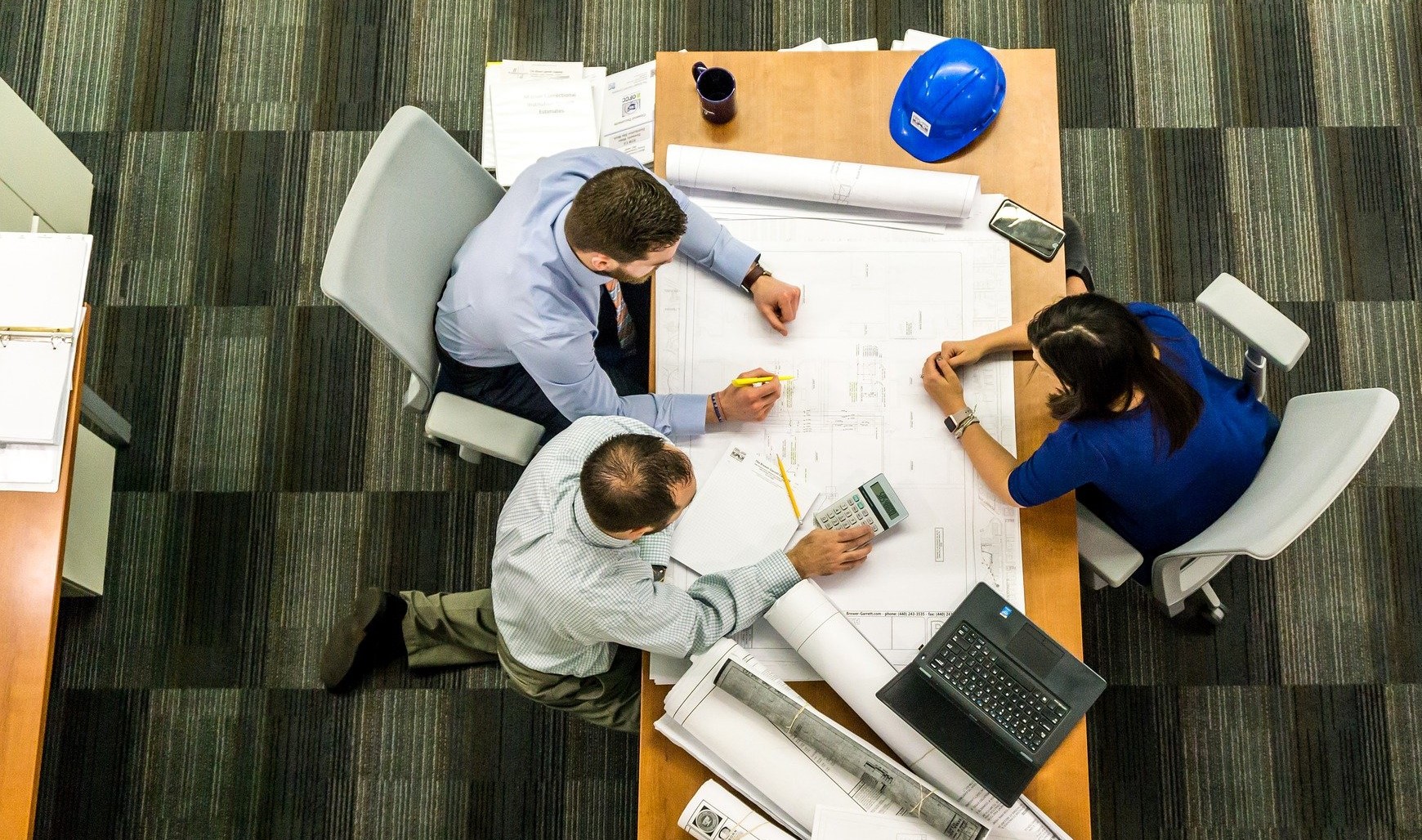 Organization Performance 2
Maximize Organization Performance by leveraging diversity of mindset in multiple teams and projects to accomplish strategic goals. Customized for your organization!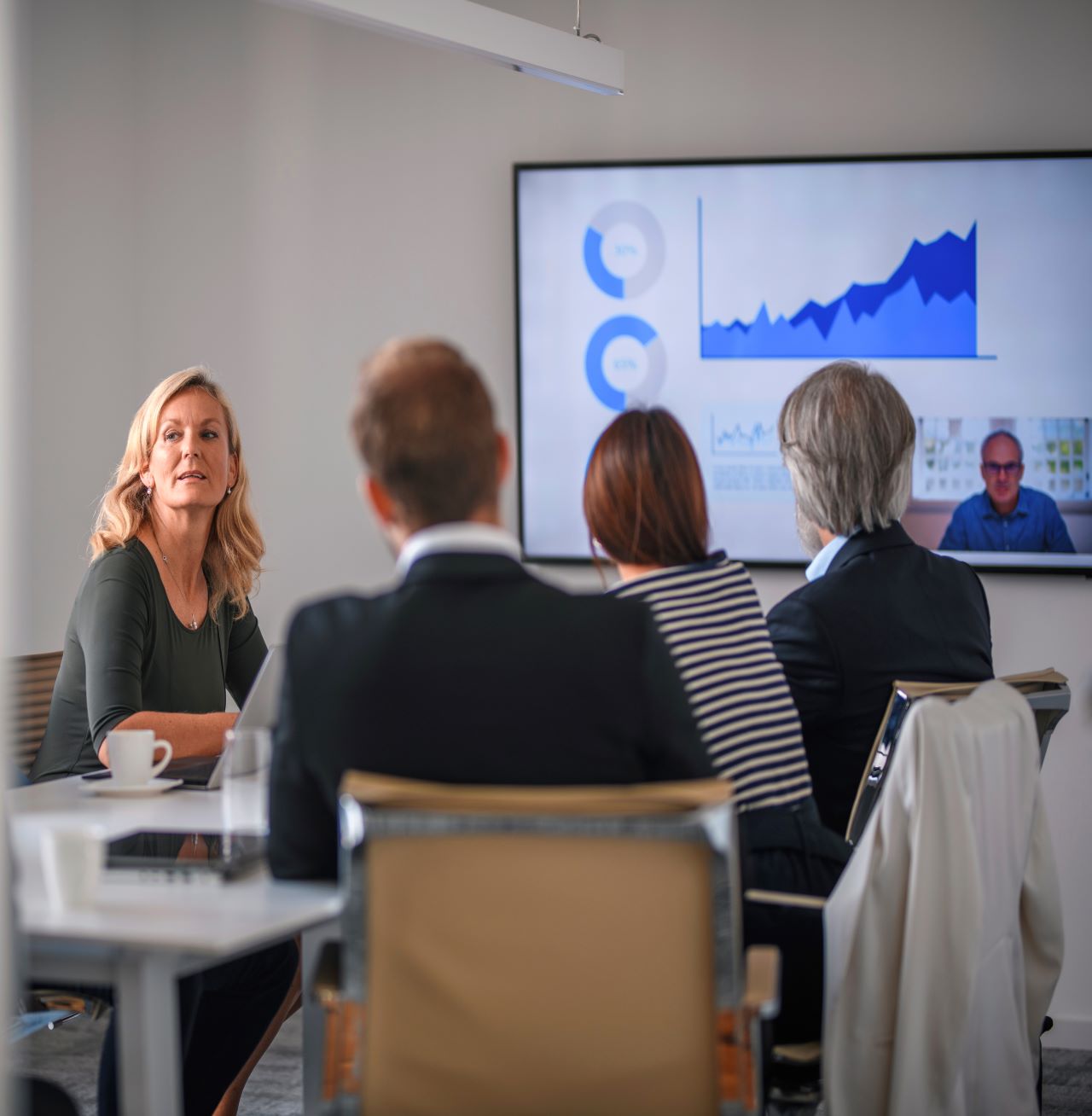 Certinn®
Generate highly creative ideas and rapidly build on them to new levels of innovation! Realize extraordinary innovations with this unique, project-centered team system. Customized for your organization!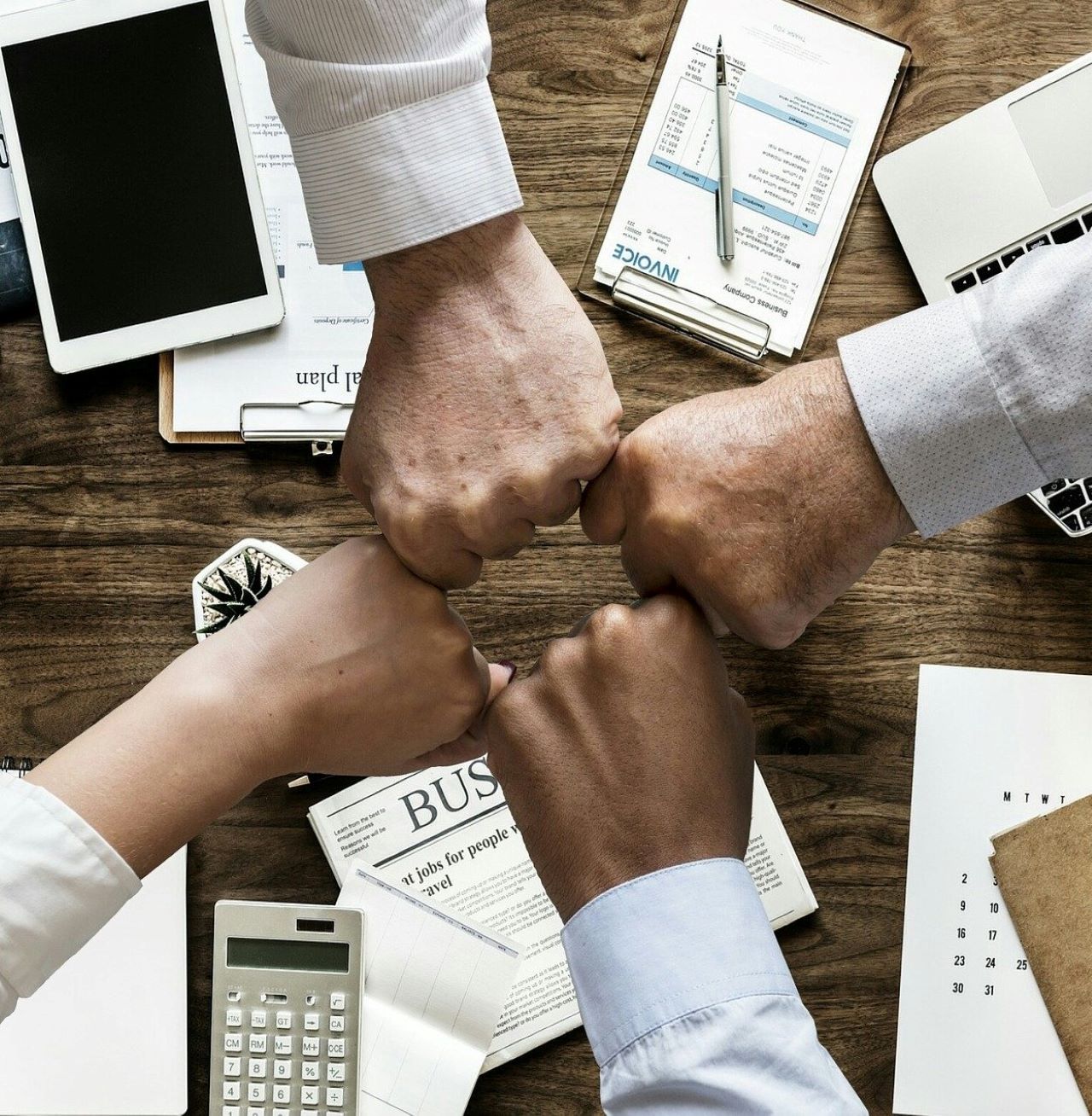 Lean Transformation
Organization-wide maximization of speed and cost-effectiveness by systematically eliminating waste and inefficiency​