Have you seen the difference when a team has an amazing Coach? Camaraderie, collaboration, collective spirit, and performance go way up! Teammates understand each other better and draw on each other's skills and strengths. The team has excellent individuals, but the combined team excellence is exponentially higher. They know together they are more successful than apart. The quality of the Coach makes all the difference.
Coach Phil Donihe will:
» Identify optimal team formation and roles to achieve the team goals
» Find, develop, and leverage the innovation and character strengths in team members
» Ensure that the team knows how to sustain synergy and collaboration among team members
» Train and coach leaders and team members to realize and sustain higher levels of team performance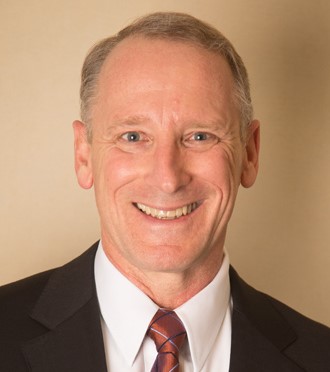 Phil says, "There is little more challenging or rewarding that to watch a team discover its strengths and abilities to achieve amazing outcomes. I love to coach them and develop their capacity as individuals and as a group. Then they are positioned to take off and soar."
What people are saying:
"Phil is very good at building team unity and cooperation. He does an excellent job of developing and coaching people at all levels. Phil provides the team with the objectives, resources, and motivation needed to achieve quality results. Phil helps the team develop a clear focus and find ways to achieve both group and organizational goals. He tracks the team's progress in meeting those objectives."
"The level of communication and collaboration across all boundaries achieved has been extraordinary. We have brought down the walls between functional areas and are now working as a team to achieve customer satisfaction. This environment will only improve as we develop into a high-performance team."
"Phil is very skilled at interacting effectively with people of diverse backgrounds, skills, and perspectives."
"Developing and retaining the 'right' leaders and team development were of paramount importance to Mr. Donihe. Influencing members of our team to look at the world differently resulted in new and different ways to improve our value proposition. He has always acted in a professional manner and maintained the highest code of ethics and conduct."
"Phil is skilled at dealing with complex problems. He does all he can to help others understand the what, why, and how of all challenges and problems."
"Phil takes an active mentoring role and strongly encourages the growth of team members. He focuses the team on the critical path to achieve objectives and outstanding results. He helps teams set priorities and work in the most effective manner."
Improve the relationships in your team, and with your team's customers, NOW!
Team Leaders: Win more often! Enable your team members to build relationships quickly and effectively by respecting the unique preferences of teammates and customers!
Has anyone on your team ever had an interaction when they just didn't seem to "click" with the other person? Do they know what went wrong? It could have been that their approach just didn't match, in one or more ways, with how the other person prefers to relate with others. Human interactions are so complicated that it can be difficult to know how each unique person feels respected.
Leave the "trial-and-error" and "one-size-fits-all" approaches behind and give your team processes the advantage of science-based relationship building!
With iRespectYOU™ you can quickly and easily find the approach that works for them, and for you, by using the leading-edge relationship building system!
iRespectYOU™ enables you and your team members to build relationships quickly and effectively by respecting the unique preferences of other people! Knowing why it works expands your ability to apply and benefit from it
This is the most important training that you as a leader can provide!
iRespectYOU works simply to build relationships without your people having in-depth knowledge of how it works. However, many people utilize tools most effectively when they better understand the science and details that give them power.
Relationships are vital and result from complex interactions between the unique people involved. Here's fantastic news – you can now give each of your people an in-depth understanding of themselves and why the flex suggestions provided by iRespectYOU work so well.
Learning why iRespectYOU works deepens each person's understanding of human dynamics and expands your team members' ability to apply that understanding with customers, leaders, teammates, interviewers, interviewees, professors, fellow students, family members, and others.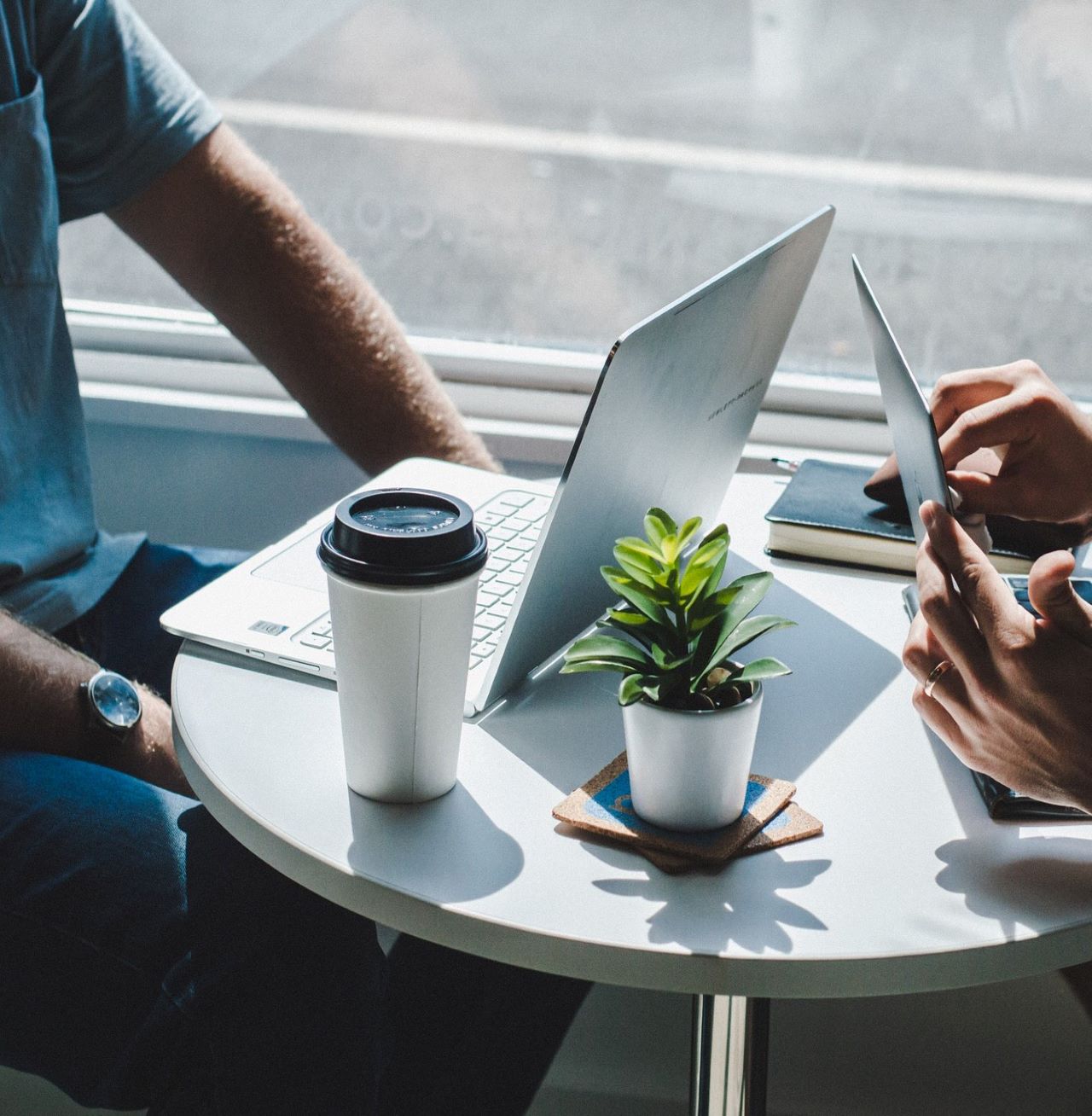 Building Strong Relationships
Quickly learn "What makes a teammate or prospective customer tick" and how to adapt your approach by asking 11 vital questions!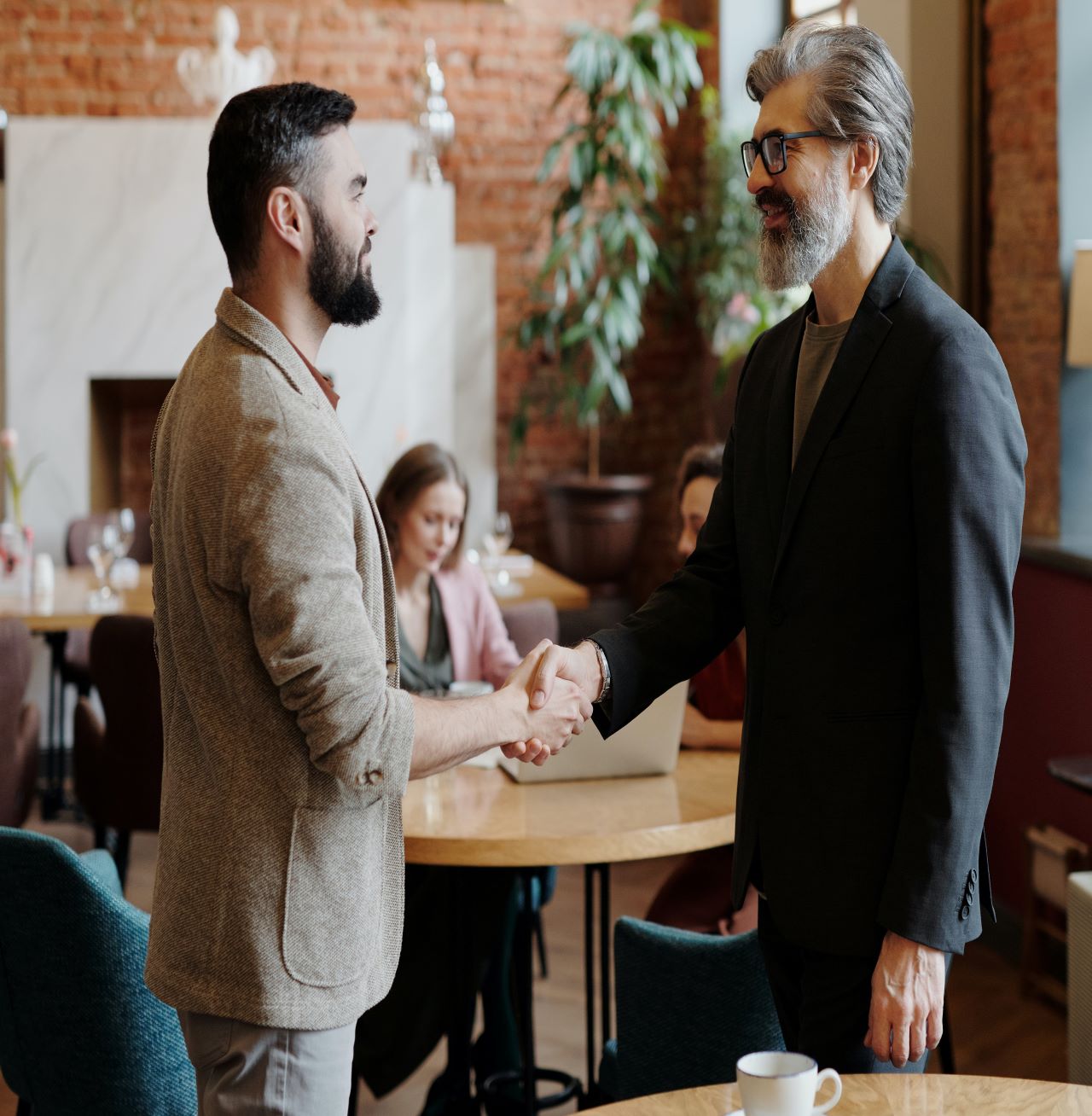 Leveraging Creative Energy 1
Maximize team performance by leveraging strengths of individuals. Our unique measurement of strengths and tools accelerate your teams beyond anything previously imagined!​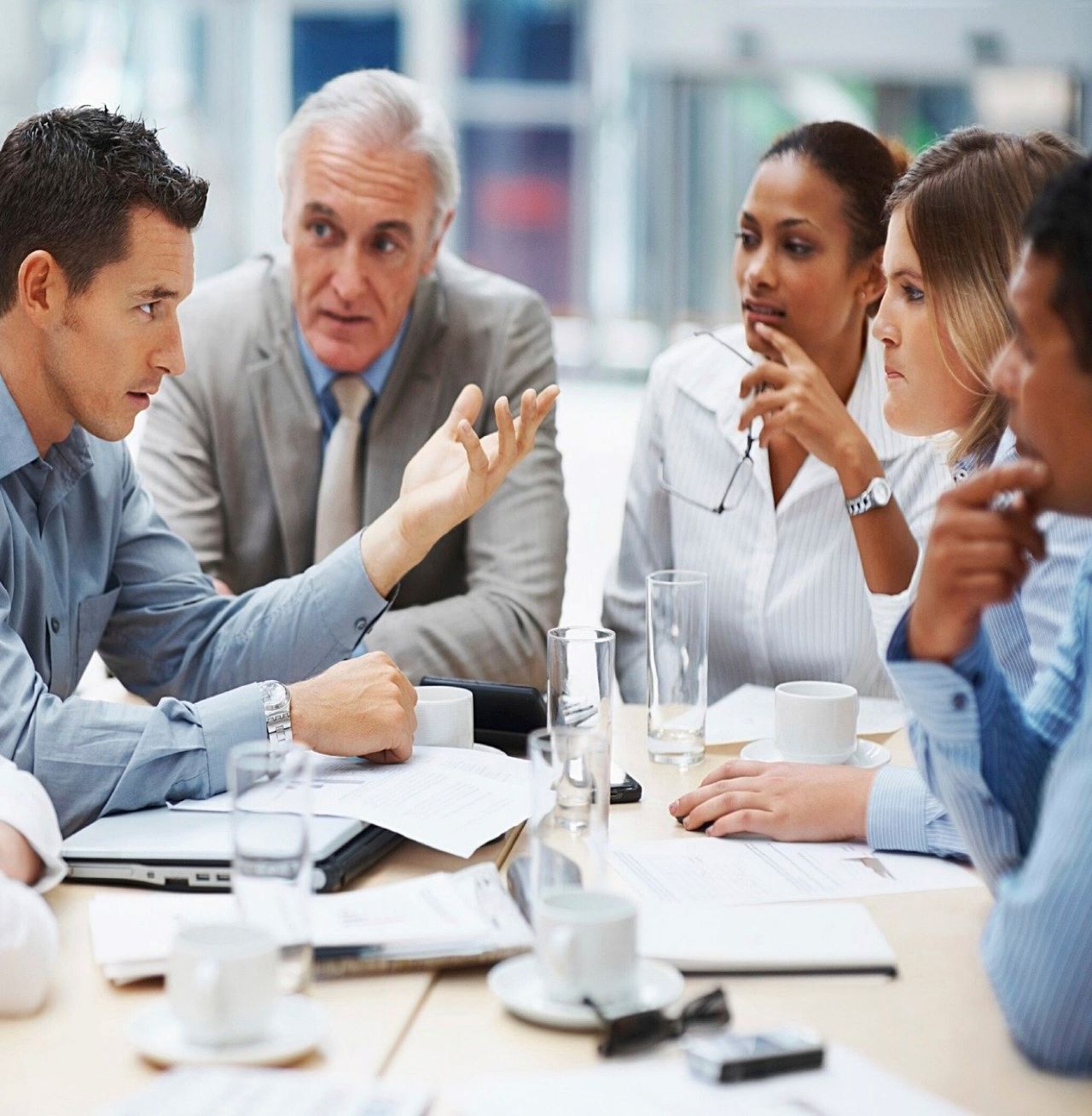 Team Forming 1
Form more powerful teams and make better role assignments by matching diversity of mindset with team goals. Customized to your team's needs!
Connecting Creative Energy 1
People are different–no kidding! Each of us has unique creative energy. To the extent that we understand, connect, and leverage our creative energy, the results can be breathtaking!
Our important differences transcend race, ethnicity, and other visible aspects of people. This two-hour workshop shows a group how their daily efforts relate to their natural preferences for offering new ideas and relating to rules and norms.
This is a MUST for any group of people who work together for a common purpose!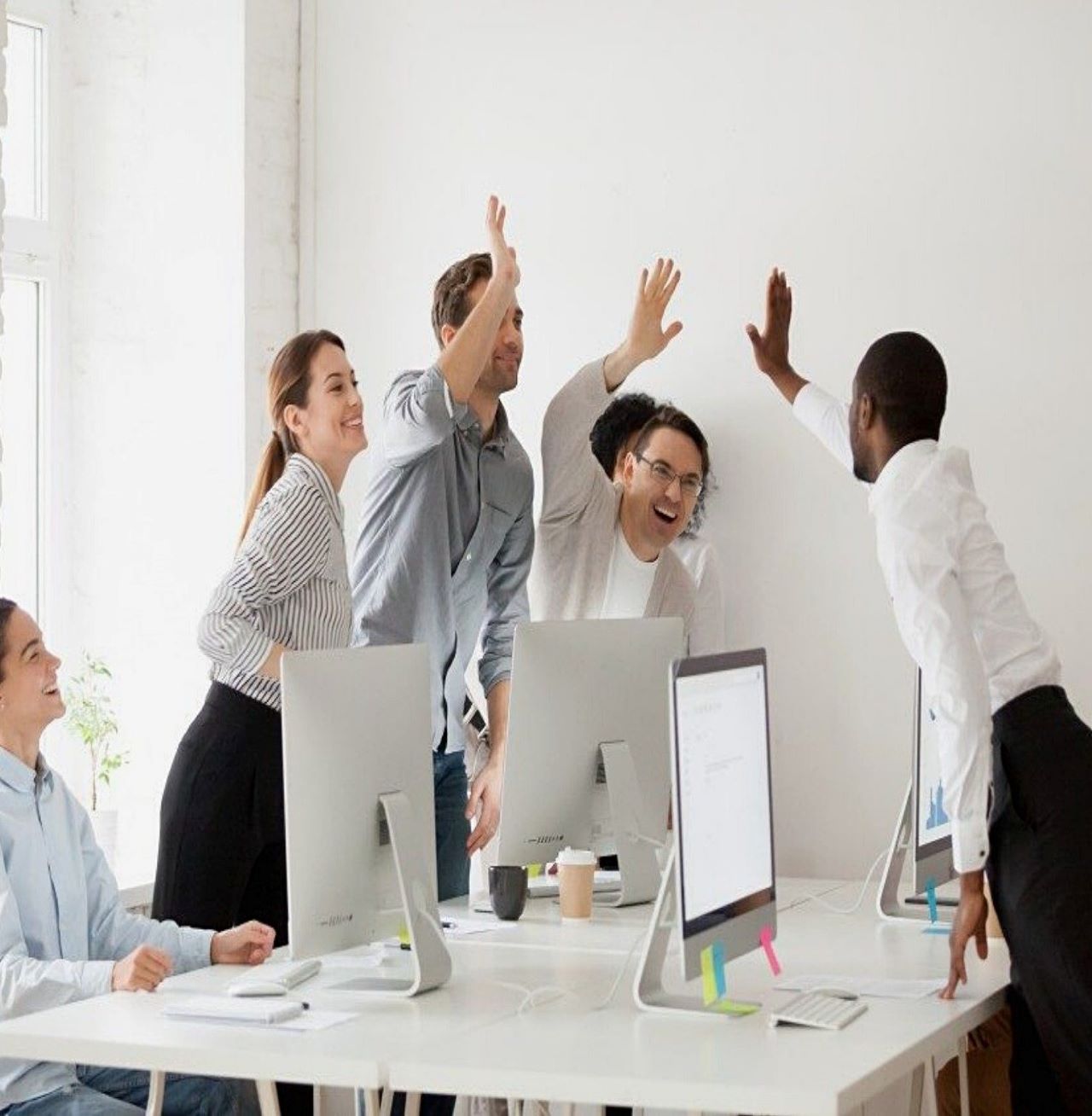 Team Performance
Maximize Team Performance by leveraging diversity of mindset to accomplish team goals. Customized for your team!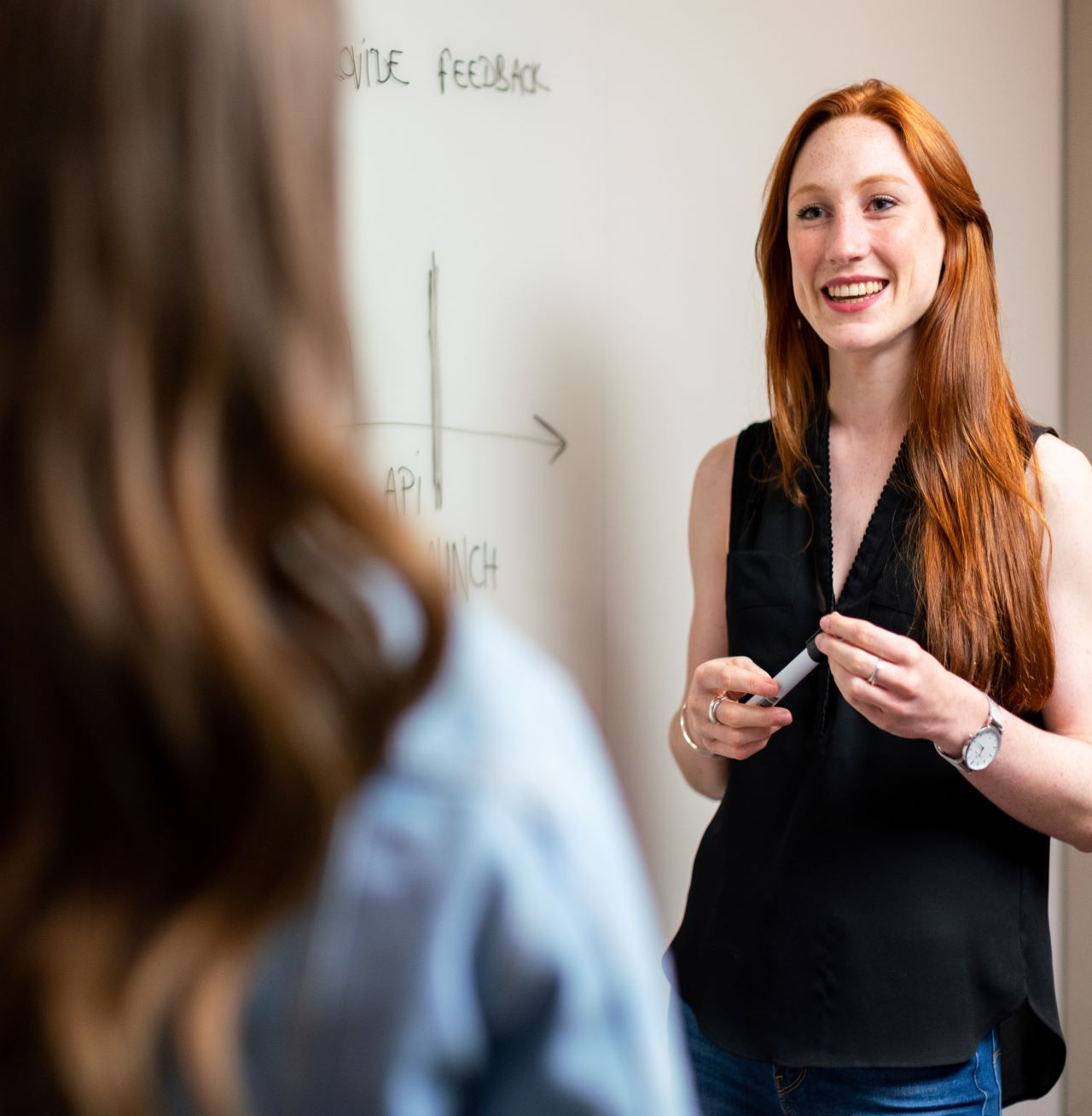 Better Selections for Roles
Make better role assignments by measuring and actively considering diversity of mindset.​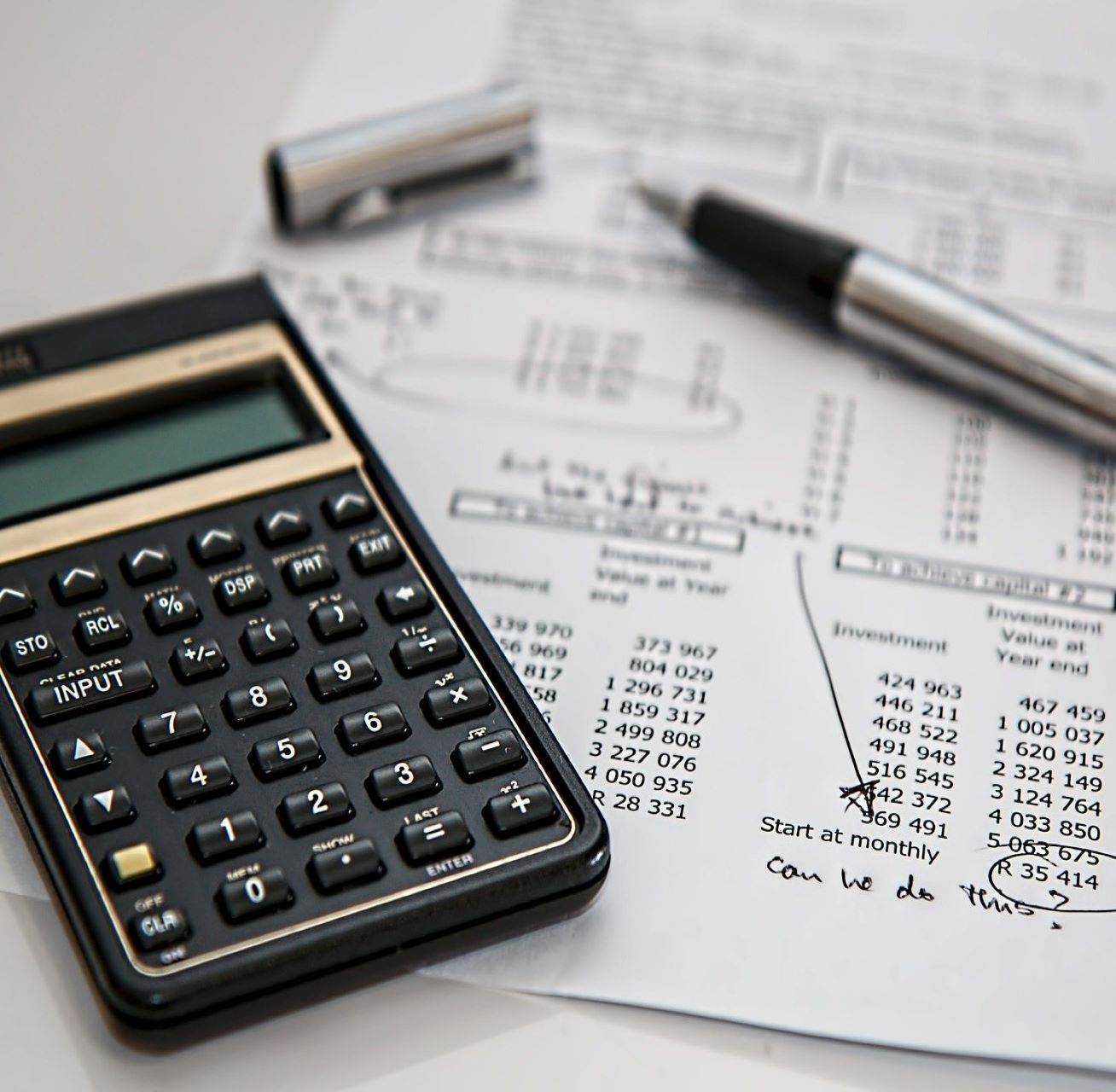 Lean Six Sigma 1
Minimize cost by finding and eliminating waste in all of its forms.