Growing Capacity and Solving Important Problems
Building the capacity of individuals, teams, and organizations to create and sustain growth and prosperity
Accomplish what you didn't think was possible…
» Create sustainable prosperity
»  Strengthen your strategic plans
»  Innovate in new and relevant ways
»  Build capacity
»  Use tangible measurements of innovation and results
»  Strengthen key stakeholder relationships
INNOVEKT® MAKES IT POSSIBLE.
We bring you unique human dynamics perspectives, tools, and products integrated with our innovation systems and cloud computing services. Our strategies are highly valuable to your enterprise or organization because they:
Help build effective relationships, loyalty, honesty, integrity, and trust among innovators and leaders
Discover and develop the most creative and commercially viable innovation ideas through our new product development strategy

Act as a catalyst to accelerate innovation

Maximize the possibility of quantifiable gain and prosperity

Improve the effectiveness and efficiency of innovative work

Increase visibility of initiatives and progress
Our expert innovation and business management consulting helps you understand and develop individuals and leaders. With special focus on their strengths, preferences and character traits we place people in roles and teams to maximize cooperative functioning and innovation.  Leverage a diverse workforce, especially cognitive diversity, which is vital for businesses and organizations.
Decades of Innovation Experience
Innovekt® is a business management consulting company that gets its name from the combination of the two words "innovation" and "vektor". We help our clients to determine their current cultural, leadership, and innovator state, define their Innovation Vektor™ towards their desired future state, and maximize success of their capacity building and innovation efforts!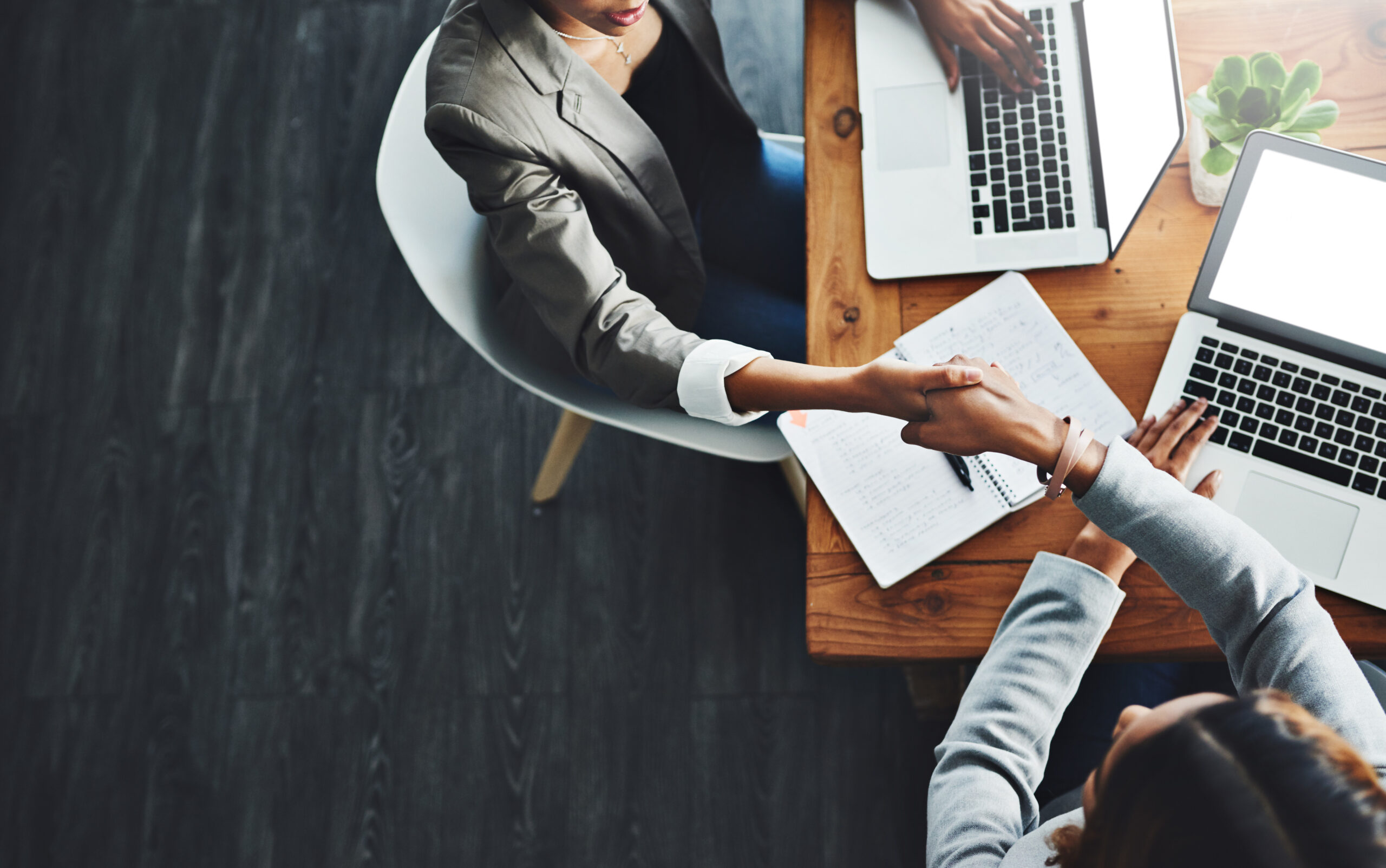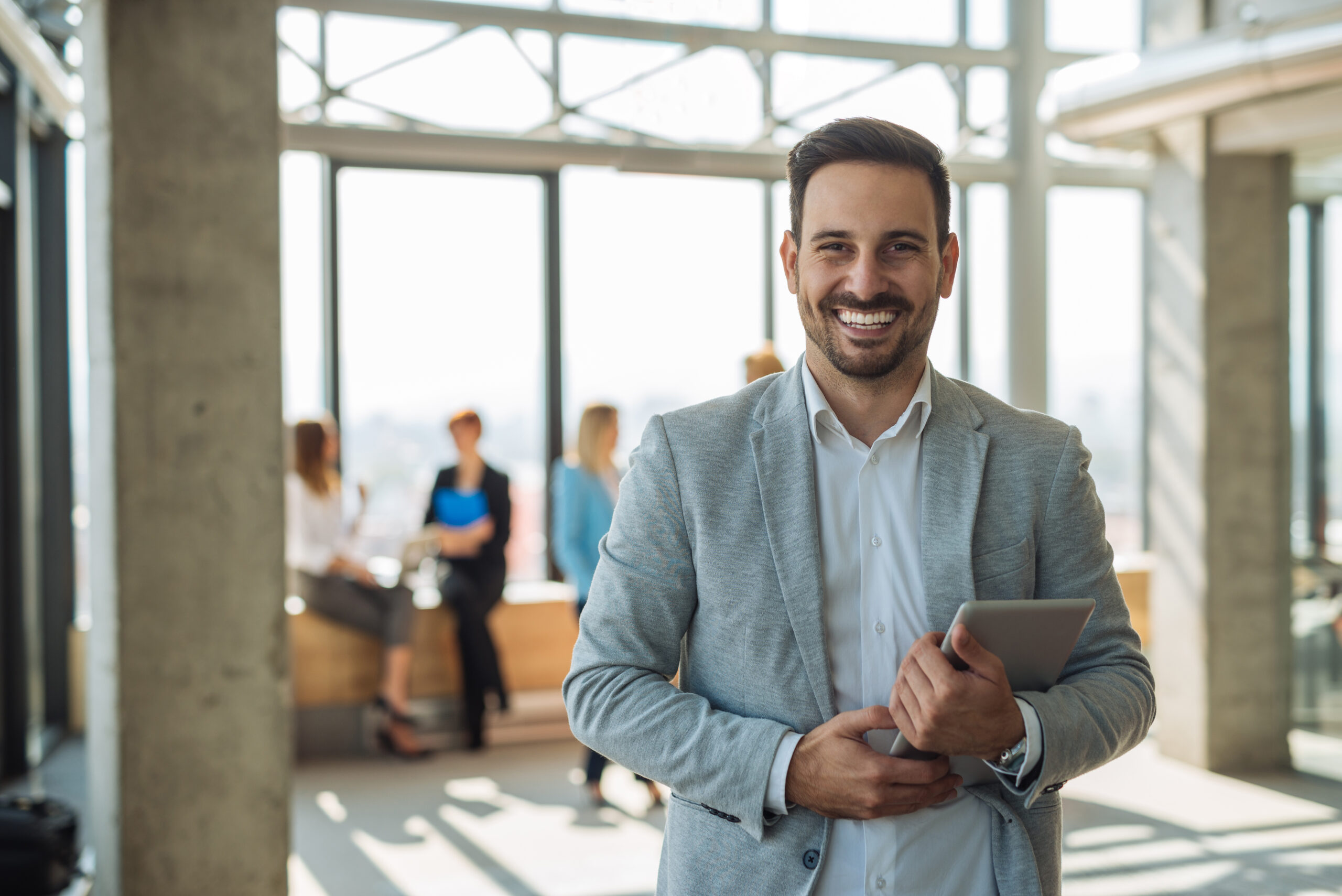 Success through Applying Innovation Systems
We collaborate to achieve extraordinary innovations through systems that liberate and focus creativity! We will help you find the right mix of strategy, leadership focus, human engagement, innovation tools, and systematic approaches. Optimizing this mix will build capacity in your people and organization and take your innovation efforts to the level of consistently extraordinary results. 
Here's What People are Saying
"Mr. Donihe has been instrumental in designing and leading major transformation processes in businesses. His leadership, experience, and guidance coupled with a defined systematic approach resulted in extraordinary improvement in our business metrics."
"Phil is an exceptional individual and leader. He possesses the ability to tackle enterprise-level issues with confidence."
"Phil takes a leading role in developing new ideas and driving innovation. He always looks for ways to do things faster, better, and with less waste. Phil is a catalyst for positive change."
"Phil's strategic thinking skills are excellent. He does an excellent job of maintaining an enterprise-wide perspective. He is always looking for ways to set us apart from our competition."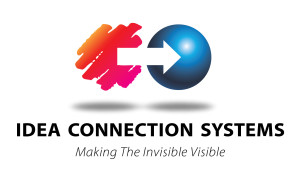 Innovekt® is a strategic partner of Idea Connection Systems®, creator of the Innovation Strengths Preference Indicator® (ISPI™), and Peirce Group, creator of the Character Foundations Assessment™ (CFA™). Innovekt is the certifying entity for those wishing to facilitate CFA assessments and feedback sessions to increase the development of leader, team, and company integrity.