Innovekt is a registered US Government Contractor and
Certified Service-Disabled Veteran-Owned Small Business
DUNS: 074624864
CAGE: 629L0
Work Area: Nationwide | CONUS
Innovekt develops high-integrity and high-performance leaders, teams, and organizations by empowering them to create and accelerate leadership and innovation. We provide systems that help understand and develop character, ensure the right person is in the right role at the right time, and help convert creative energy into tangible improvements. Our systems give visibility to all levels of activity and help teams achieve consistently excellent performance.
We are a registered US Government Contractor and certified Service-Disabled Veteran-Owned Small Business with 30+ years of experience in management, strategic action, and innovation. President is a graduate of the US Military Academy at West Point, New York, specializing in physics and engineering. He served as a commissioned officer in the US Army 82nd Airborne Division and the US Army Airborne Board. He has provided leadership for strategy and innovation in multiple industries.
What Differentiates Innovekt?
Uses science-based tools to measure the cognitive diversity of military and civilian personnel and to provide insights into commonalities and differences
Applies matching theory to align the creative propensity of leaders and personnel with selected positions and to form high-performing teams capable of leveraging commonalities and differences for significant performance enhancement
Amplifies human performance through measuring and developing 22 character qualities in the categories of integrity, vision, drive, responsibility, and influence
Provides expertise in applying systems that identify innovation opportunities, and strategically refines, develops, and accelerates them through all stages as appropriate, including production and implementation; captures learning throughout all stages and enables visibility to managers
Provides access to a cloud-based Platform with multiple, purpose-built systems to enable strategic action, product and service innovation, collaboration, and impact quantification
Has 30+ years of diverse high-performance management experience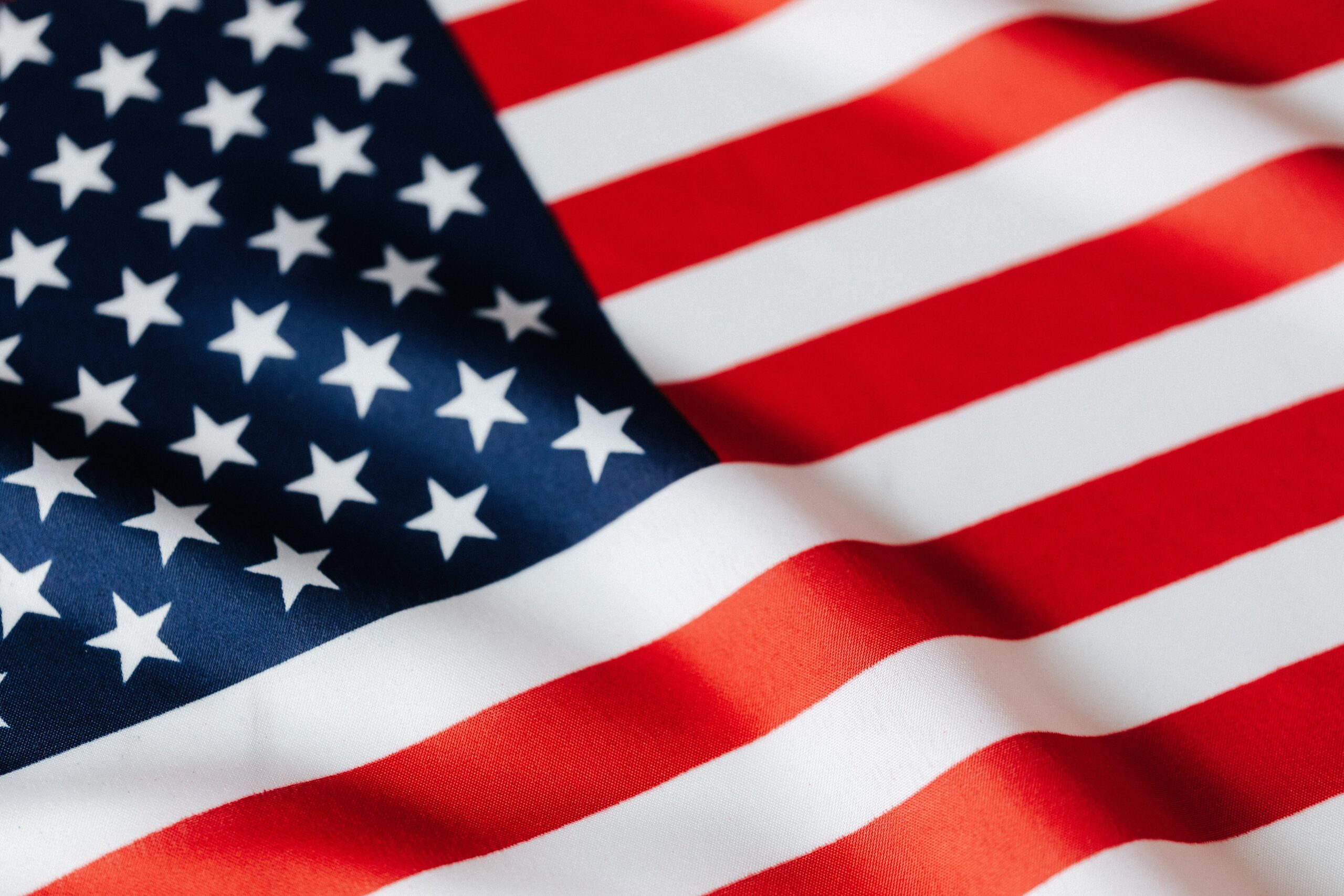 541611 Administrative Management and General Management Consulting Services
541612 Human Resources Consulting Services
541614 Process, Physical Distribution, and Logistics Consulting Services
541618 Other Management Consulting Services
541690 Other Scientific and Technical Consulting Services
551114 Corporate, Subsidiary, and Regional Managing Offices
611430 Professional and Management Development Training